Book now
As soon as we receive your booking request you will receive a confirmation via email (check your spam folder if necessary). Within the next 12 hours you will receive an answer from us.
Our offer for airport trips refers to the airport Frankfurt am Main. You have the option to book a one-way trip or a one-way trip followed by a pick-up on your return at the desired date.
Phone

Email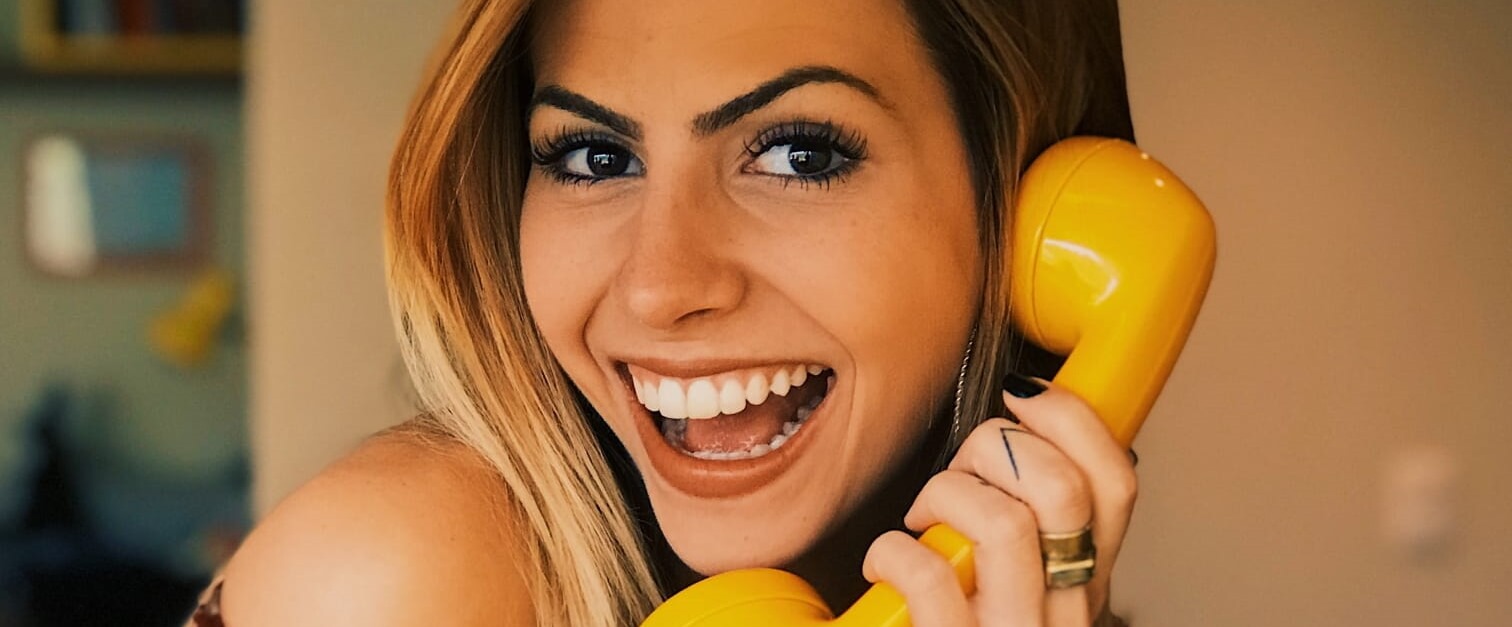 Contact us
Do you need more information or have another request? Feel free to contact us and we will take care of it as soon as possible.